Highlights EURACTIV-GIGAEurope Digital Debate Series Event
GREEN ICT – HOW CAN THE DIGITAL SECTOR ACCELERATE THE GREEN TRANSITION?
In partnership with EURACTIV, The fourth digital debate brought together thought leaders representing policy makers, small businesses, and industry.
PANELLISTS:
Daniel Mes, Member of Cabinet of Frans Timmermans, Executive Vice-President for the European Green Deal, European Commission
Ilias Iakovidis, Adviser for Digital Aspects of Green Transformation, DG CONNECT, European Commission
David Cormand MEP, Member IMCO Committee, Rapporteur "Towards a more sustainable single market for business and consumers", European Parliament
Ivan Štefanec MEP, Member IMCO Committee, Shadow Rapporteur "2030 policy programme "Path to the Digital Decade"", European Parliament
Annemarie Sipkes, Chair, BEREC
Véronique Willems, Secretary General, SMEunited
Molly Bruce, Vice-President, Corporate Responsibility and ESG Communications, Liberty Global
The panel was moderated by Brian Maguire, Journalist, EURACTIV.
Rewatch the full online conference here
Discover what our speakers said
Daniel Mes
Member of Cabinet of Frans Timmermans, Executive Vice-President for the European Green Deal, European Commission
"You can only manage what you measure. There is a lot of opportunity to unleash digital to help with our climate goals. This only works when digital technology is accountable for its own footprint and I see that the sector sees its responsibility on that.  If ICT goes green this way, society will go along."
Ilias Iakovidis
Adviser for Digital Aspects of Green Transformation, DG CONNECT, European Commission
"Mr Iakovidis championed public procurement as a 'powerful tool' and noted the EU objective to make all public procurement 'green procurement' by default."
David Cormand
MEP, Member IMCO Committee, Rapporteur "Towards a more sustainable single market for business and consumers", European Parliament
"This is the moment to decide which digital revolution we want. We need regulation and eco-design standards at EU level for all connected devices to ensure digital will be sustainable and a solution for the planet."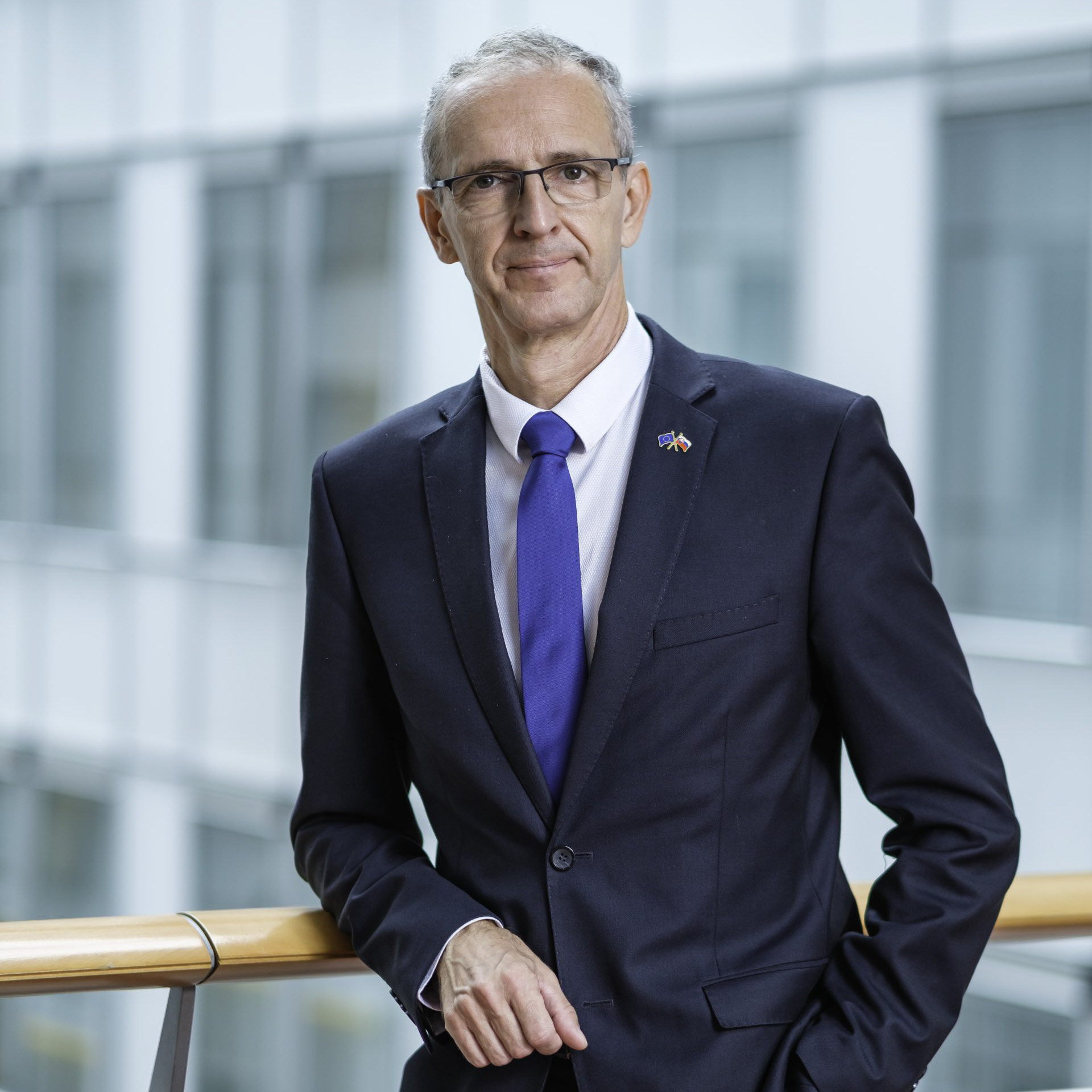 Ivan Štefanec
MEP, Member IMCO Committee, Shadow Rapporteur "2030 policy programme "Path to the Digital Decade"", European Parliament
"European Parliament's adoption of standards for common charges for mobile phones and tablets will reduce waste significantly and is an example of how standardization ensures that digital & green transition can coexist."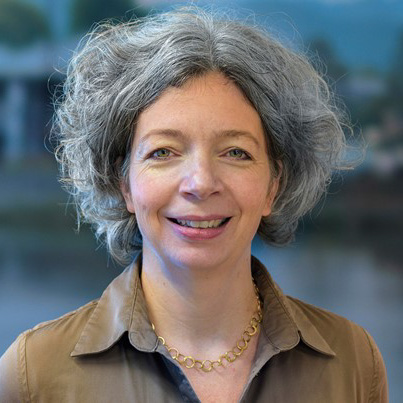 "BEREC signals a lack of comparable data and will work on a consistent measuring methodology on sustainable connectivity. This is vital to ensure that public authorities, regulators, market players, investors and end-users take informed decisions."
Véronique Willems
Secretary General, SMEunited
"Awareness needs to be raised that if real progress is to be made with green transition, bigger investment and support for SMEs is needed. Burdensome reporting requirements distract SMEs from making a change on the ground"
Molly Bruce
Vice-President, Corporate Responsibility and ESG Communications, Liberty Global
"Green transition requires: policies that stimulate technology neutral investment & innovation; standardisation of how we measure ESG targets and broad engagement across public and private sectors on a shared path toward common goals."